Choosing the right interior finishes can be daunting. There are thousands of paint colours, hundreds of fabrics and numerous lighting options on offer! Each decision is important to create the right look and feel to your project. We can provide advice based on years of experience to help guide you through the maze of interior design.
Case Study 1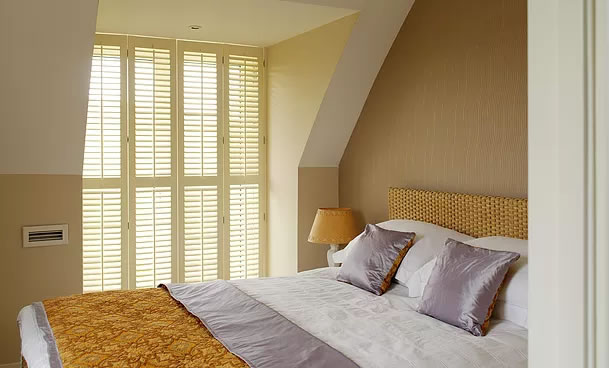 Bedroom in a modern eco-friendly house. Designed to allow maximum light into the room which is decorated in natural colours.
Case Study 2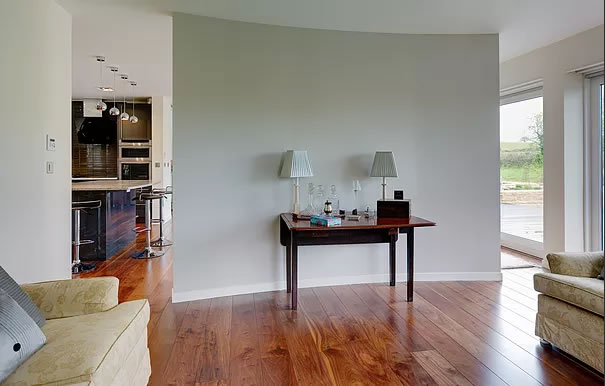 Separation of kitchen and living area using partial curved wall. This design permits semi open plan living whilst creating individual areas.
Case Study 3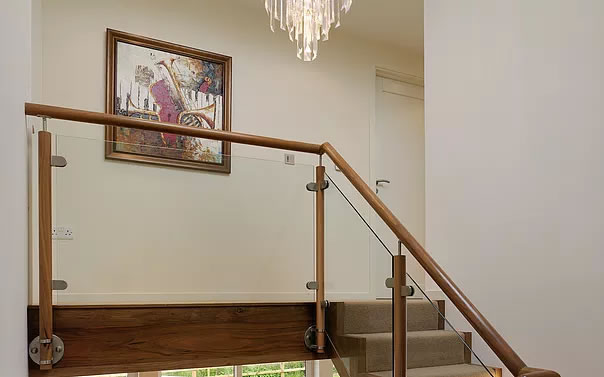 Internal staircase designed to allow maximum light throughout the stairwell.
Case Study 4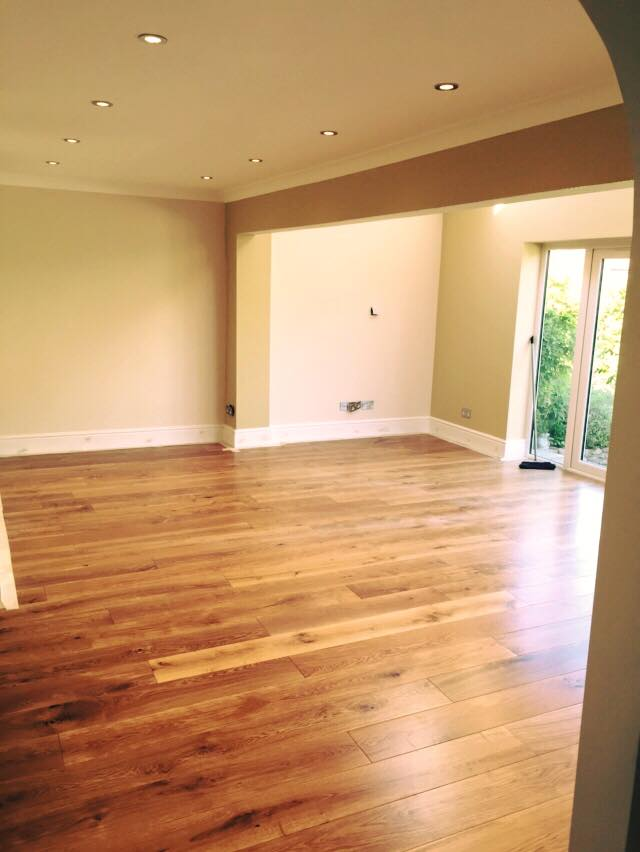 Knock through to create a larger living space with new floor, skirting, architraves and decoration.
Case Study 5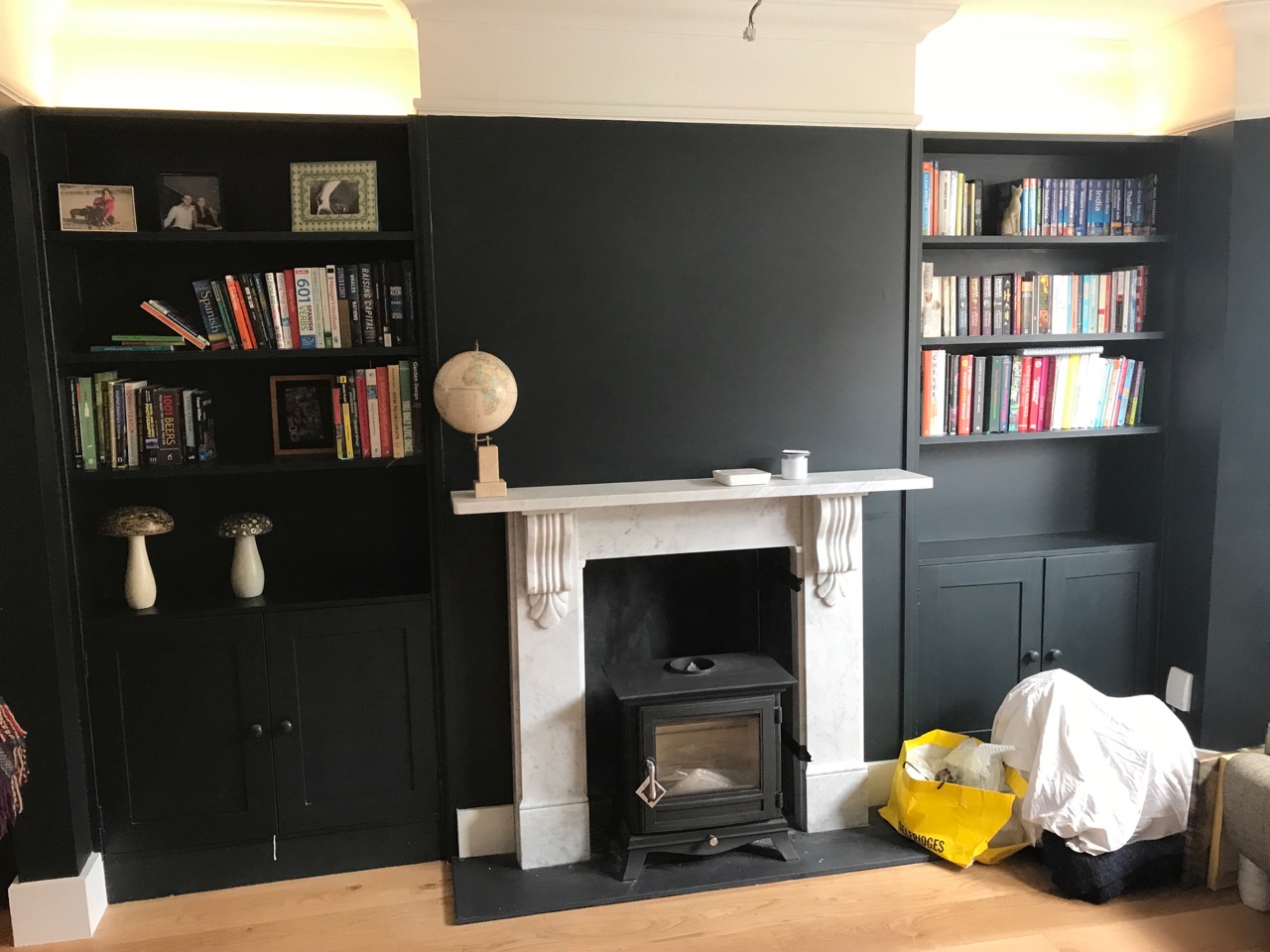 Full refurbishment of terraced property including handmade cupboards and decoration throughout.
Case Study 5
National Federation of Master Builders Awards 2019 winner for the Bathroom category! See what the judges had to say here.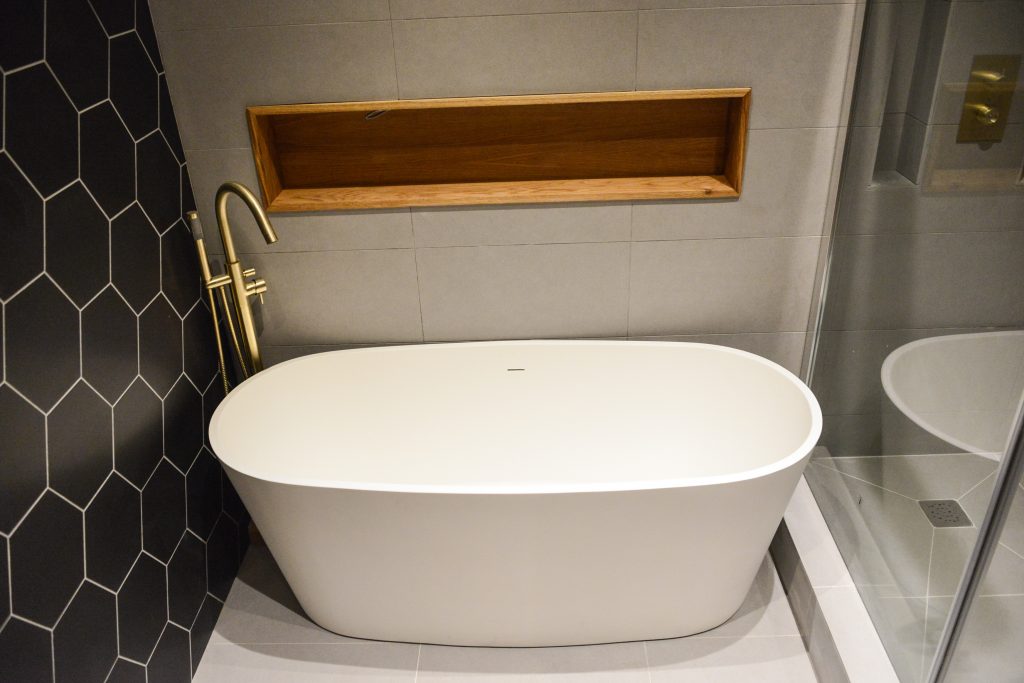 Bathroom refurbishment designed by Apli Construction. Black hexagon tiles and handmade wood panelling provide a dramatic surround to a natural stone bath. Brass taps from Crosswater embellish the room perfectly.